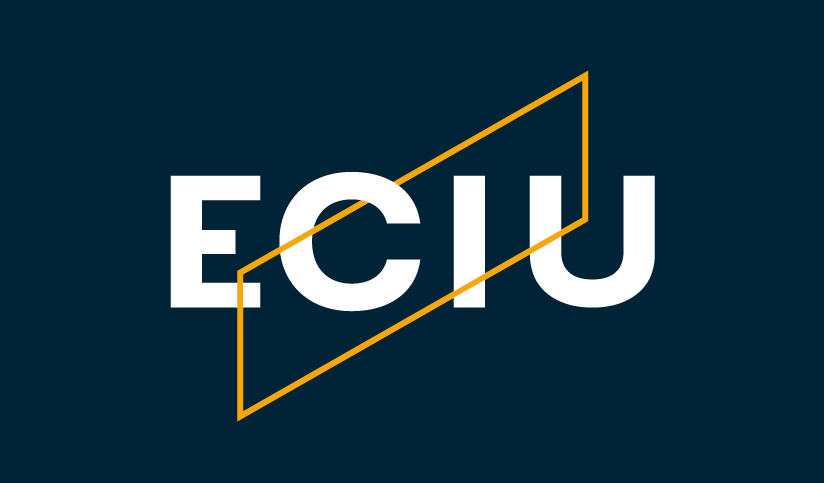 The TUHH is a founding member of the European Consortium of Innovative Universities (ECIU). Founded in 1997 the ECIU is the
leading international consortium of research-intensive universities that collectively emphasize innovation, creativity, and societal impact, as well as drive the development of a knowledge-based economy.
The Hamburg University of Technology is one of the twelve members of the ECIU University:
Aalborg University
Dublin City University
Hamburg University of Technology
Institut National des Sciences Appliquées
Kaunas University of Technology
Linköping University
Tampere University
Universitat Autònoma de Barcelona
University of Aveiro
University of Stavanger
University of Trento
University of Twente
and Associate Member:
Tecnológico de Monterrey
As one of 17 projects, the ECIU University was included by the European Union into the Erasmus programme in June 2019.
What happens at ECIU University?