Explore your world of ECIU University!
Are you interested in working on relevant issues with other students, researchers and external companies, communities or NGOs?
You have an idea and want to start your own challenge?
You want to complete your master's thesis in a different setting?
Explore ECIU university opportunities
Then ECIU University offers you a variety of opportunities to engage in intercultural and interdisciplinary teamwork and acquire 21st century work skills and competencies.
To view the diverse offerings, log on to the ECIU University DXP learning platform (engage.eciu.eu/). The prerequisite is that you are enrolled at TU Hamburg and can communicate well in English (comparable to level B2).
You are enrolled at TU Hamburg?
1. click on "Sign up" in the upper right corner
2. select the TU Hamburg
3. log in with your access data of the TU Hamburg
Now you can see and use the offers of the DXP platform!
You are not enrolled at TU Hamburg, but still want to participate?
Those interested in continuing education must have at least a bachelor's degree and good English language skills. Under certain circumstances, certain challenges require further prerequisites; these are then described in the relevant challenges.
For further information, please contact:
Challenge-based learning at ECIU University
A Powerful Weekend - watch Impressions of the ECIU Creathon 2018
ECIU University - watch Nicolas Drouby talking about challenge solution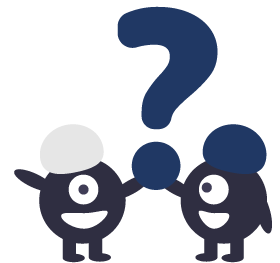 Check the frequently asked questions (FAQ) first to see if you can find an answer here.
If this is not the case or you would like to know more, the team of the ECIU University at the TU Hamburg will be happy to help you.
Here you can find the current points of contact @ TU Hamburg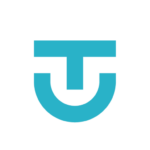 Dr. Elvira Wilberg
wilberg@tuhh.de
Phone: +49 40 42878 3158
ECIU Learning Opportunities: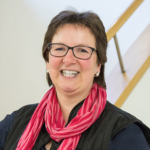 Siska Simon
siska.simon@eciu.eu
Phone:+49 40 42878 4628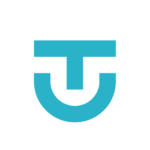 Phone: +49 40 42878 4872 / 3840