Micro-credentials in the European Higher Education Area (EHEA)
Small Learning Units – Big Opportunities?
1 July 2021
11:00 – 16:30 CEST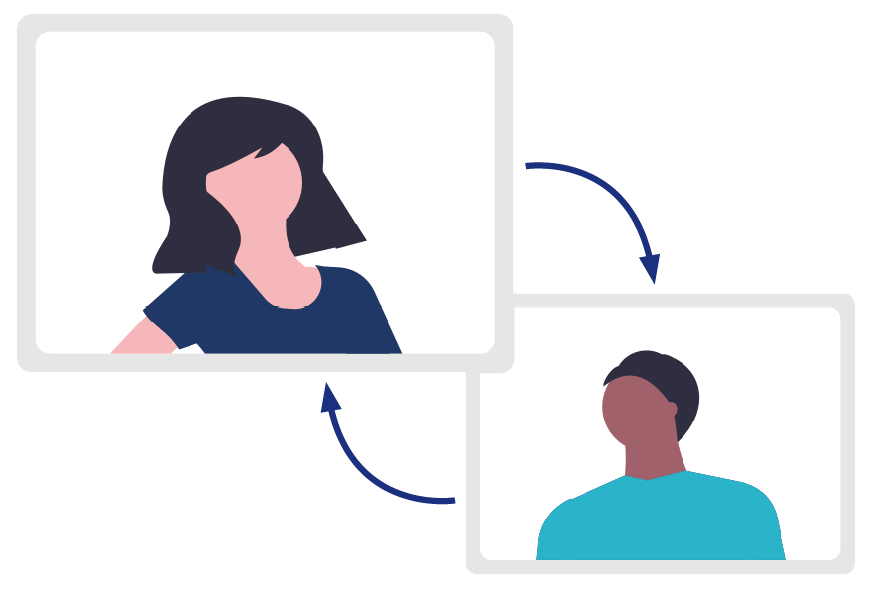 The seminar within the framework of the DAAD project bologna hub will focus on the latest developments regarding the uptake of micro-credentials in the EHEA. It will highlight various good practice examples and micro-credential initiatives related to the Bologna key commitments. In addition, also the wider impact of the use of micro-credentials on lifelong learning and increased inclusiveness in the EHEA shall be discussed.
The seminar aims at enriching the ongoing discussion on micro-credentials and bringing together professionals from the policy level as well as experts, HEI administrators and providers of micro-credentials.
Find more information and registrate here.