Join our next one-hour round table to address questions, ask for feedback exchange ideas and network:
March 4th, 2 pm (CET) Teamcher Kick-Off with Màrius Martines (ECIU president) and
April 1st, 2 pm (CET)
May 6th, 2 pm (CET) on zoom.
It is open for all partner of ECIU network.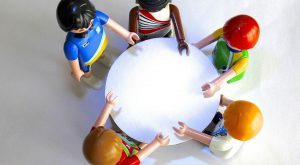 ECIU Teamcher Channel
Teamcher of spring/summer term 2021 decided to stay in contact using an own channel in MS Teams. If you like to join please contact Dorothea Ellinger or Siska Simon.